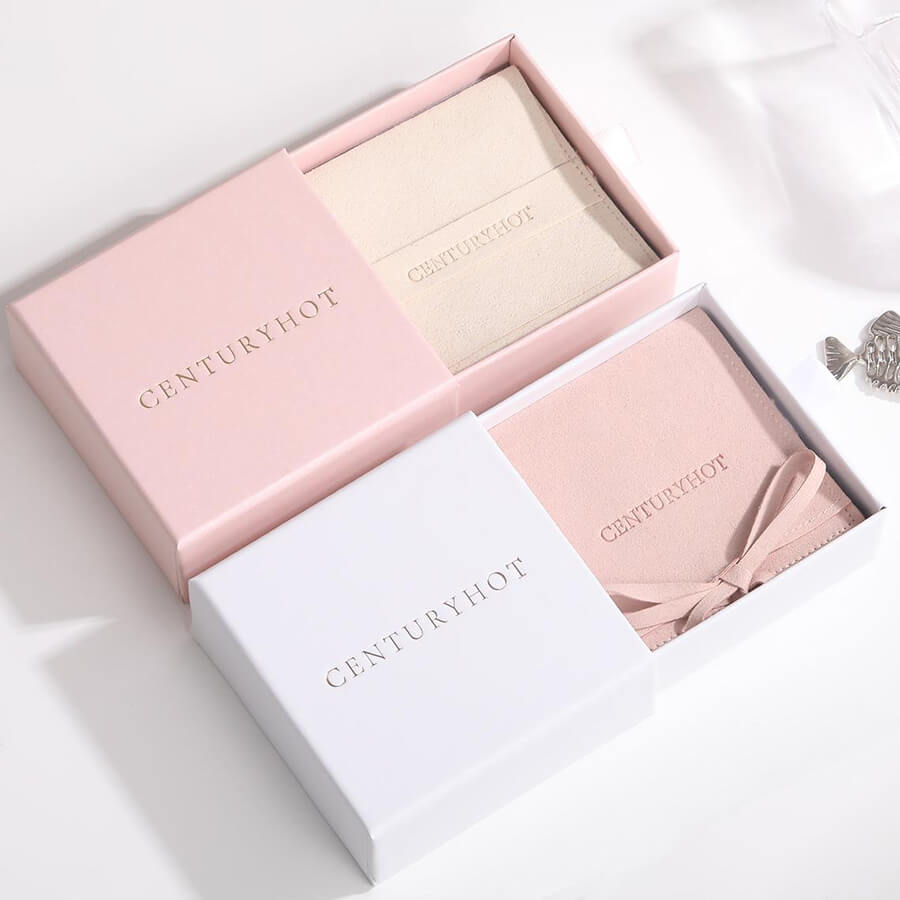 Hassle-free Produced, Quality Customized Jewelry Packaging Box
Isn't that critical for your jewels with a protective and exclusive packaging paper box? No matter what type of jewelry you build for your customer, bracelets, earrings, ring, pendants or any more. It's always a greatest thing for making a fantasy of first impression of your brand. Think about it when your logo printed in it and keep a long time to shiring and lead them to buy your next series of jewelry. We've outlined several type of box style you may interest how our clients pack their own, also we definately welcome for your special design and custom for you.
We know you've creating legendary masterpieces of jewelry for your customers. You've working hard to get your reputation, so as we. The elaborate packaging box with proper custom ensures your masterpieces throughout shipping without damage. Most impressed, the stylish we customized together absolutely be eco-friendly and reusable, image that when customers dig their new jewelry — your customers care about the planet and enviroment as much as you do!
Jewelry Packaging Recommendations
Additional Tips for Jewelry Packaging