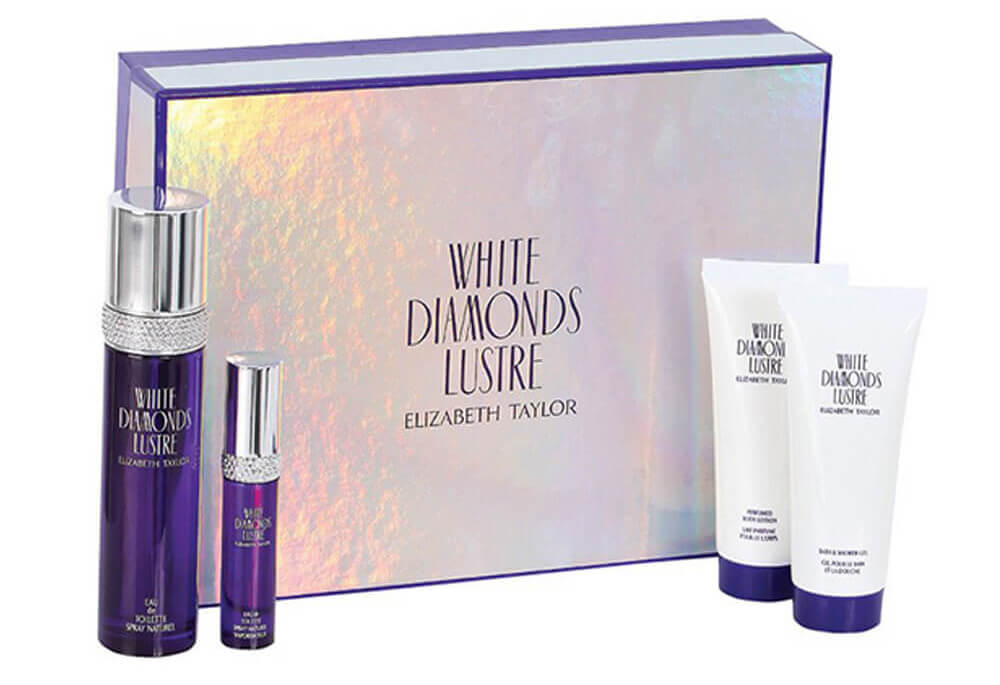 As an entrepreneur in the cosmetics industry, you would want to introduce your brand and have your business identity be known. Custom packaging boxes can help your label be known and recognized by customers. With this, C MIC can assist your needs.
Here are the reasons why custom boxes for your cosmetic business are a requirement and how C MIC can help you expand your business.
Custom Boxes Help to Protect Your Cosmetic Products
Did you know that whenever your products are shipped, there are lots of risks they take? For example, cosmetics can be damaged due to carelessness, bumpy rides, or the delivery truck might get into an accident. This is why packaging boxes are essential too.
However, the packaging boxes of your products should be treated and thought about carefully as not all products can match a general type of packaging box. Fortunately, many packaging box manufacturers offer tailor-made boxes to fit your cosmetic products in order to make them sturdy and secure inside.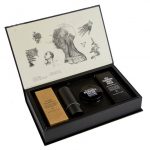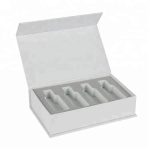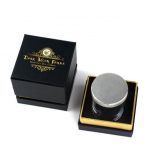 They Speed Up Decision Making
Think about this, not all products are a hit simply because they were heavily promoted through several expensive media platforms. Most of the time, the product failure comes down to flawed cosmetics packaging and their boxes. This is all because a considerable percentage of the market judges products through their looks.
The statement does not mean that customers are dumb. Instead, it means tons of people do not have all the time in the world to weigh the advantages and disadvantages of a product. Hence, they speed up their decision-making based on the impression they get from packaging.
Custom Boxes are Like Silent Salesmen
As we have mentioned above, shoppers can be persuaded by what a package looks like compared with other boxes at a store. Though everyone has their favorite colors, it is also true that each color has a particular psychological effect. For example, red being most associated with passion and aggression, whereas blue conveys tranquility and peace. Part of these effects is that people learn at an early age to associate specific colors with certain things in nature.
Cosmetic industry leaders learned that designs conditioned consumers to perceive beauty solutions as more influential than pricing. Thus, consumers tend to be more concerned about its appearance and box packaging and be less concerned about prices.
Make Your Brand Memorable
A significant part of building brand awareness relates to the box packaging of a product. It not only displays the logo and positioning statement; it also paints a memorable identity for the product. The custom box package also provides information that makes perceptions and brand associations. 
Overall, it is the custom box design that will stay in the consumers' minds while they consider the product to the point they make their purchase, and then the actual product begins to shape brand recognition.
C MIC Can Help You in Your Cosmetic Brand Marketing
Here are the reasons why:
C MIC Can Help You in Your Cosmetic Brand Marketing
C MIC understands the importance of cosmetic packaging in marketing your products. Decorative boxes usually leave a lasting impression on their audience, thus influencing the marketability of a brand's line of cosmetic products. Therefore, we strive to provide you with a one-stop solution for your cosmetic packaging needs.
Whether you offer makeup, lipsticks, wigs, eyelashes, or other cosmetic products, we have the ideal packaging solution for you. We offer dozens of customization selections that allow for unique and diverse custom packaging styles, from packaging shape and size to print and finishing. You can also create custom-made packaging sets for your cosmetic products, applying themes for better and more effective marketing. 
Quality Material to Keep Your Cosmetics Safe
When it comes to adequate cosmetic packaging, the quality of the box packaging material speaks volumes about your brand's focus on excellence. C MIC uses high-quality and eco-friendly cardboard material to ensure that your cosmetic products are well-protected for long periods.
Select a Different Finishing to Make a Difference
Choose from our fine selection of prints and finishes to your brand through your packaging and elevate your custom cosmetic boxes from your competition. Using the latest printing machines and the best inks in the market, making a lasting statement to your audience with highly detailed prints and intense, vibrant colors. 
The most influential aspect of cosmetic box packaging is that it communicates to consumers why your brand and product should be picked from everyone else's. Your custom boxes should instantly tell your market what your brand is about and its meaning. Need help with ideas and designs? C MIC can help you. Check this website https://www.cmicpackaging.com/ to know more. Reach us today!