One way to create exclusive packaging for your customers is by specializing in box printing. Note that customers love to buy those specially designed products with gorgeous printing and packaging. After receiving classy packaging, the customers will feel connected with the brand and content, thanks to the exquisite boxes.
Want to know more about custom printed boxes? Here are some of the things you should know:
What are Custom Printed Boxes?
Tailor-made printed box containers might be more costly as they are more complicated to manufacture. But think of this –if you choose to ship an exceptional, high-quality package embellished with stunning graphics, your customers will surely notice the difference, plus the grand gesture. However, if you are still unsure whether a custom box with multi-color printing is a better option compared to a plain, brown cardboard box, there are many things you can consider to come up with a decision.
Why Do Businesses Prefer Custom Boxes With Logos?
It is crucial to know and discern why retailers want custom packaging instead of simply choosing plain, brown boxes. Apart from the apparent reasons, here are some of the common ideas why retailers prefer to spend another dollar on branding their boxes for their products:
· Getting custom printed boxes for your business makes it easy for consumers to visually differentiate your products from the competition.
· Displaying technical information on the outside of your packaging is possible in custom box printing –and shoppers love this style. This can be a determining factor for your sales to go up and beat the competitors.
· Custom printed boxes can help retailers stack them on shelves consistently due to the uniformity of particular products or brands.
· Getting custom printed boxes for your business can promote your branding every time someone sees your box.
Personalize Printing Techniques
Suppose you want to go with custom box printing; you have plenty of printing techniques to choose from. However, depending on your needs and goals, one of these options may be more suitable for you: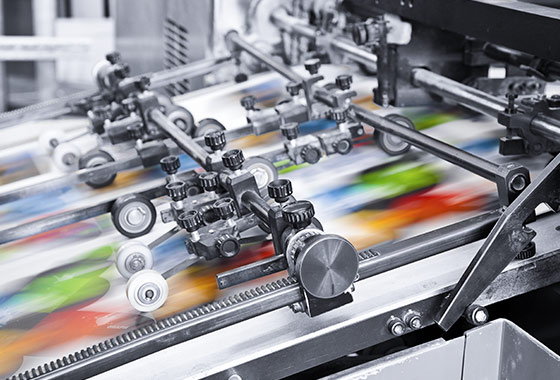 This cost-efficient custom printing option consists of full-color prints. These prints are directly applied to a corrugated box.
This printing method is considered a more basic form of custom box printing. It consists of 1-3 colors on shipping boxes –ideal for simple graphics, images, or logos.
This is the most high-quality custom printing option, which consists of high-resolution and photorealistic graphics. The method is about applying the print directly to the paper, then mounted to the box.
Here's the thing, the more colorful the print is, the more expensive your box packaging.
For instance, suppose you are simply adding one-color printing directly to a corrugated box. In that case, it may only increase the cost by 10%. However, this cost will go up incrementally for each additional color added. So while a high-end box with litho-laminated printing will be the most expensive, consider that it only adds pennies to the dollar. Knowing this can help you think about the cost in perspective.
Introducing C MIC, Your Packaging Partner
C MIC is your worry-free manufacturer of quality packaging boxes located in China. Our company is connected by a reliable supply chain, guaranteeing you our custom boxes are made with green materials and the latest technology.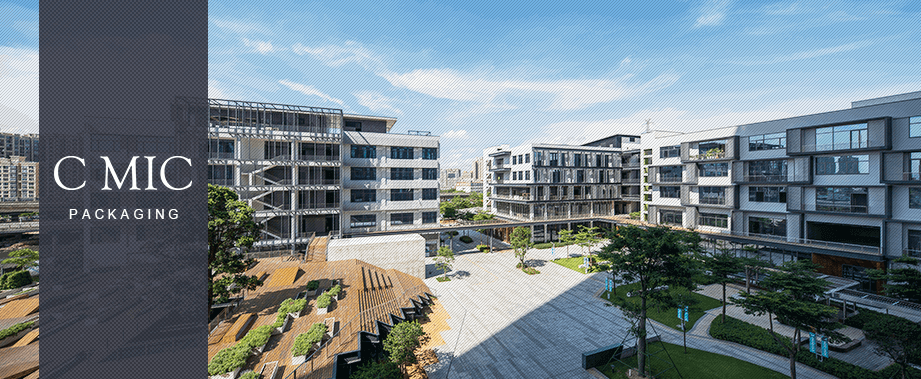 With C MIC's online platform, fast production competence, and responsive services, you can consider us as your hassle-free packaging partner. Whether for accessories, clothing, or food, our research and development (R&D) and design teams can cover your requirements and create high-quality, sustainable boxes.
C MIC can handle the packaging needs of any industry. Here are the things we make sure to warrant you that your orders are packed neatly at a reasonable cost.
Made particularly for your industrial applications, we create custom boxes designed to last and come with expressive logos that affirm your brand's prowess.
Here in C MIC, you can design your box packaging that expresses your brand through our online platform.
We promote eco-friendly manufacturing. C MIC's zero-waste materials reduce the production expenses and ensure the life extension for all boxes.
CMIC organizes customers' orders through our database network. This helps us to provide timely updates to our customers and ensure smooth transactions.
Within a week, we deliver large orders anywhere around the globe, thanks to our logistics network.
Do you want to know more about our current products and offers? Then you better check out our website at https://www.cmicpackaging.com/. We cater to several industries, so we are sure that whatever you need, we can help you out. Tell us what you want, and we will deliver.